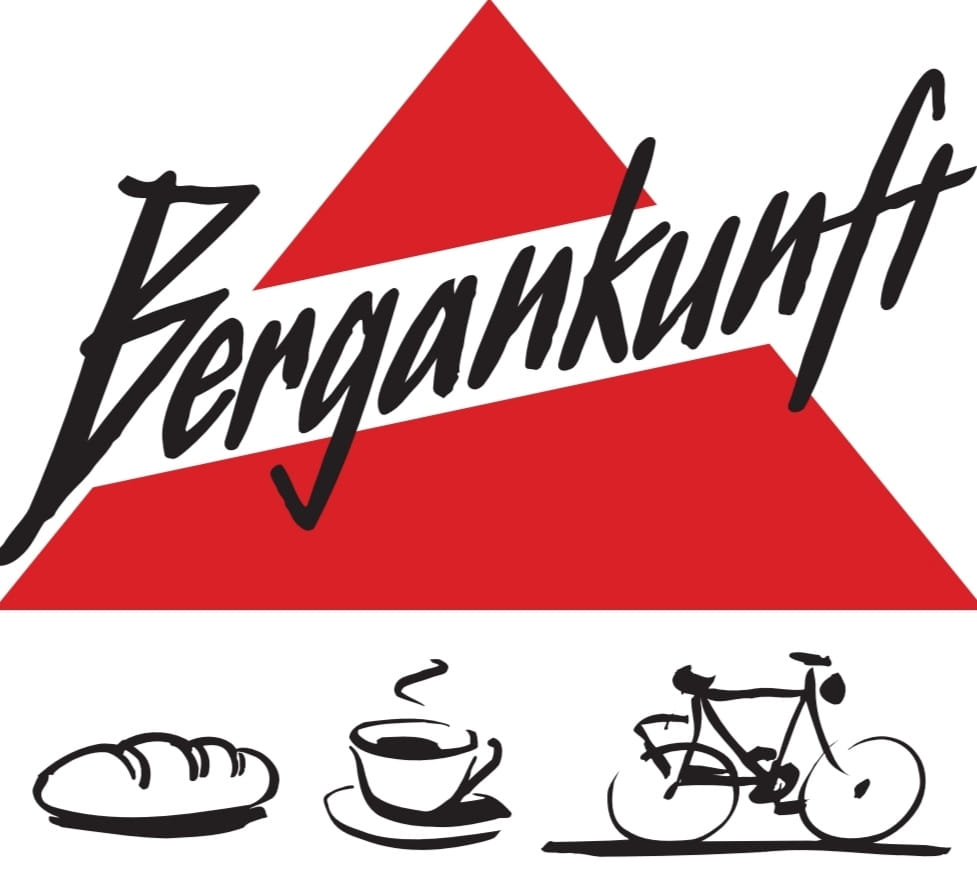 Hey,
I'm Toni, MTB pro from Finland.
My expectations for the season 2020 were extremely high as I joined the Austrian Bergankunft Iselsberg squad. The corona pandemic has unfortunately caused race cancellations all over Europe. I continued training in my home town, Viitasaari, and have just done the first few races in Finland. Let's see how when and where the next races take place - I'd be so eager show how I and my new KTM bike perform together!
My earlier riding career winds through all possible surfaces from road cycling and time-trial to fat biking on snow, until more recently I've been focused on competing solely on mountain bikes.
Past number of years, I've taken part in some very tough MTB competitions in Austria, Germany, Norway, Italy, and Finland. I'm really happy to see my legs getting stronger year by year 🙂
The serious side of all this: Being a cyclist from my heart and soul means putting many other things aside and focusing on just riding bikes. I spend a lot of time on the saddle training, more than enough time travelling, and relatively little time racing. I'm forever grateful for the support from my family, friends and sponsors.
You would also make me smile and try even harder if you gave me likes and love on social media 🙂
Thanks,
Toni
My recent rides on Strava